Outrun Press is a small publishing house specializing in books related to border collies, sheep, horses, and other aspects of rural life. If you have a manuscript or an idea for one that fits our interests, we'd love to hear from you!


All of our books are available on
Amazon
, or you can also order them directly from us if you want the personal touch.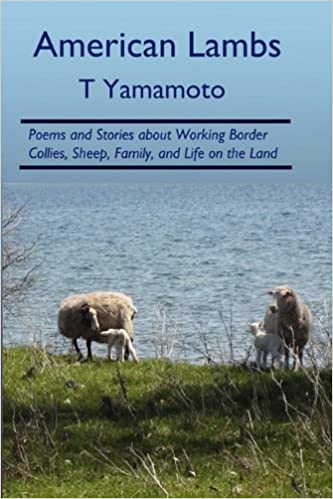 A witty and thoughtful collection of interrelated stories and poems touching on themes relating to working border collies, sheep, family, and life on a small island in the Pacific northwest.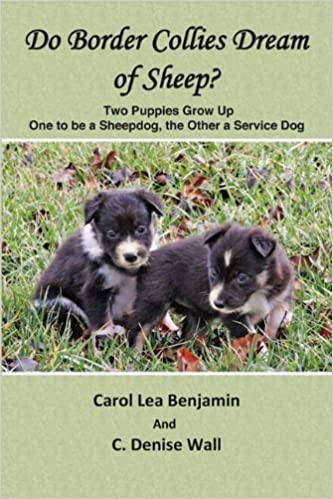 The story of two border collie littermate sisters, who grow up to perform very different jobs but remain very much the same. May remains with her breeder to become a working sheepdog, while Sky moves to New York City to work with her owner as a service dog. Choose either the affordable black and white version or the deluxe full color.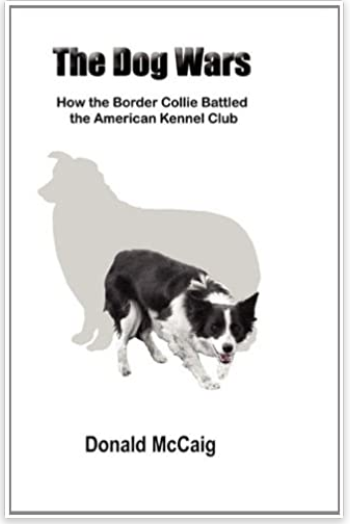 Well-known writer Donald McCaig turns his attention to the 1990s controversy between the working border collie community and the American Kennel Club. Chronicling a critical turning point in the history of the border collie, The Dog Wars is a must read for anyone interested in the culture of dogs in the United States.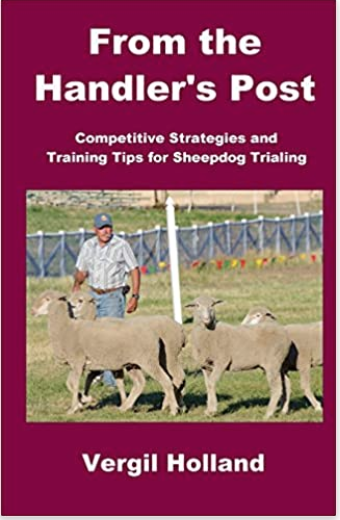 Vergil Holland's much-anticipated guide to succeeding at sheepdog trials, containing a lifetime of knowledge from one of the most successful sheepdog handlers in North America.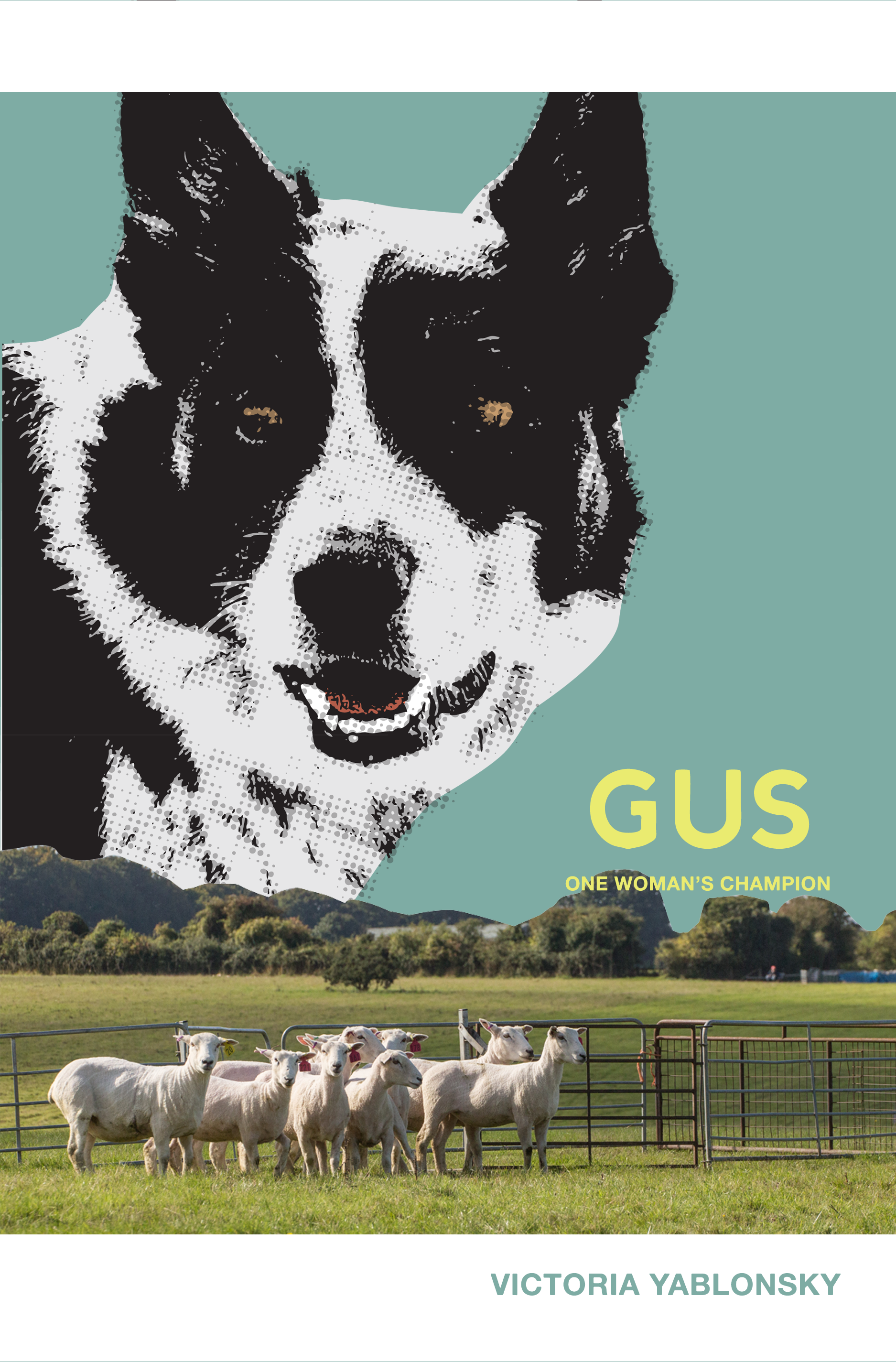 This book is a love story, a dog story, a sports story, a nature story. It describes the intense partnership and subtle communication between a human and her talented border collie as they learn the refined art of sheepdog trialing. It illustrates Gus's power, beauty, sheep sense, intelligence, flaws, and extraordinary sense of responsibility. It provides a window into the art of sheepdog training and the ancient world of sheep farming and shepherding in the UK--a moving story about a remarkable animal spirit and the woman who documents it.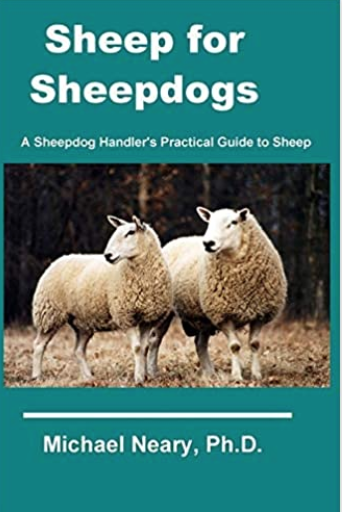 The first guide to sheep care written especially for those with an interest in working sheepdogs. Whether you are just starting to take lessons with your dog, are preparing to purchase your first flock, or have a few years of experience as a shepherd, this book will help you learn about sheep in order to make herding more enjoyable for you and your dog.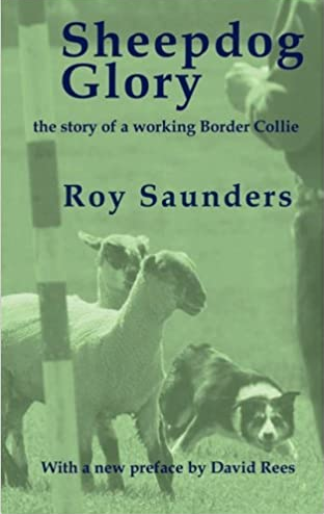 Originally published in 1956, SHEEPDOG GLORY is the true biography of Toss, a border collie owned by Roy Saunders and trained by him for stardom in the annual sheepdog trials. Roy Saunders tells the story of Toss within the framework of a shepherd's year, with its dramas of raiding foxes and sheep buried in snow, its happy moments at lambing time, and its many tasks and responsibilities. This book brings to life the moving, ancient partnership between dog and man, so critical to the working life of a hill shepherd.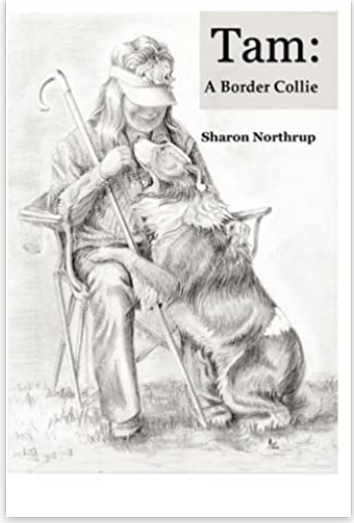 Tam is a royally bred border collie who excels in sheepdog trialing. Follow him from his birth in rural Scotland through the challenges he faces with different owners, striving always to listen to his instincts and work the "woolies" with his human partners. First volume in the TAM series.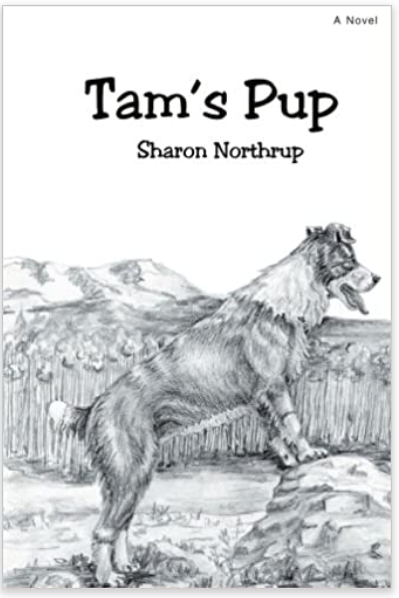 After Old Tam's untimely death, a litter of puppies was born to his mate, Jeannie, on the ranch in Colorado. Though Gwen had intended to keep the most likely pup for a trial dog, her heart is captured by the runt of the litter, little Punk. Not only is Punk the runt, she was born without a beautiful long border collie tail, a defect that handler after handler tells Gwen will keep Punk from being able to turn properly. Furthermore, Punk is mischief incarnate. Again and again, Punk tests Gwen's decision to keep her. But again and again, Punk wins Gwen's heart. Though ridiculed by others, Gwen is determined to turn Punk into a working sheepdog. Second volume in the TAM series.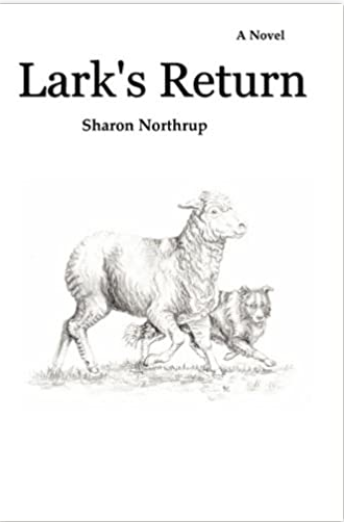 The most promising puppy in Gwen's litter, Lark was returned to Gwen from her first trainer, who treated the young dog harshly and considered her too soft ever to make a successful working border collie. Gwen is determined to find a way to turn the frightened dog into a willing partner. Slowly but surely, Gwen makes progress with Lark. She also continues working with Lark's sister Punk, who against all expectations is turning into a promising trial dog. But is Gwen's success with her dogs too much for her relationship with Donovan to withstand? Third volume in the TAM series.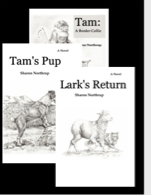 All three volumes of the TAM series at a discounted price. Follow the adventures of Tam and his daughters Punk and Lark, as well as the trials and tribulations of Gwen, Tam's last owner and the breeder of both Punk and Lark. Learn with Gwen as her dogs teach her how to train and trial. In
Tam: A Border Collie
, Gwen has her first experiences at trials. In
Tam's Pup
, Gwen learns strategies in training the most obstreperous border collie pup imaginable. In
Lark's Return,
Gwen refines her trialing and training techniques. While the Tam stories are enjoyable in their own right, readers will also see practical and realistic training at work in the books.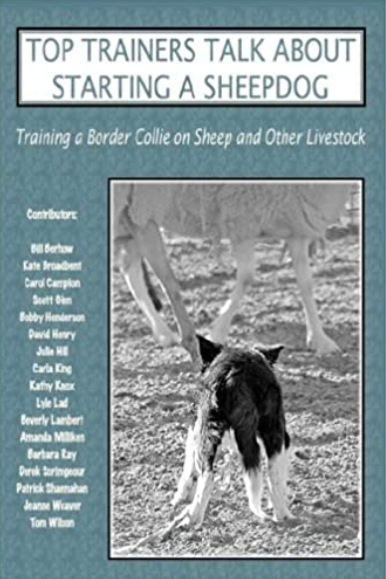 This title brings together interviews with many of the best working border collie trainers in North America and the United Kingdom, who share their methods for introducing young border collies to livestock. Trainers include Bill Berhow, Kate Broadbent, Carol Campion, Scott Glen, Bobby Henderson, David Henry, Julie Hill, Carla King, Kathy Knox, Lyle Lad, Beverly Lambert, Amanda Milliken, Barbara Ray, Derek Scrimgeour, Patrick Shannahan, Jeanne Weaver, and Tom Wilson.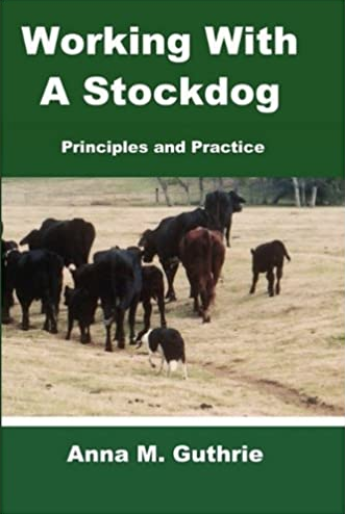 An invaluable guide to understanding the relationship between working dogs and livestock. Whether you are a rancher who has purchased a working dog, someone with a border collie interested in learning how to work livestock, or someone who wants to understand the "big picture" of how dogs and stock interact, this book will help you achieve your goals.