Shep's Hill Farm is owned by Sally and Paul Molloy and is located in Ringoes, New Jersey. In partnership with Shep's Meadow farm, it maintains a flock of sheep. The farm also has a guardian llama, a flock of hard-working chickens, and a much lazier horse.
Meet the Shep's Hill Sheepdogs
---
Gyp
DOB: February 18, 2011
Sally imported Gyp as a yearling and trained her herself. She is Sally's go-to farm dog and a successful Open trial partner.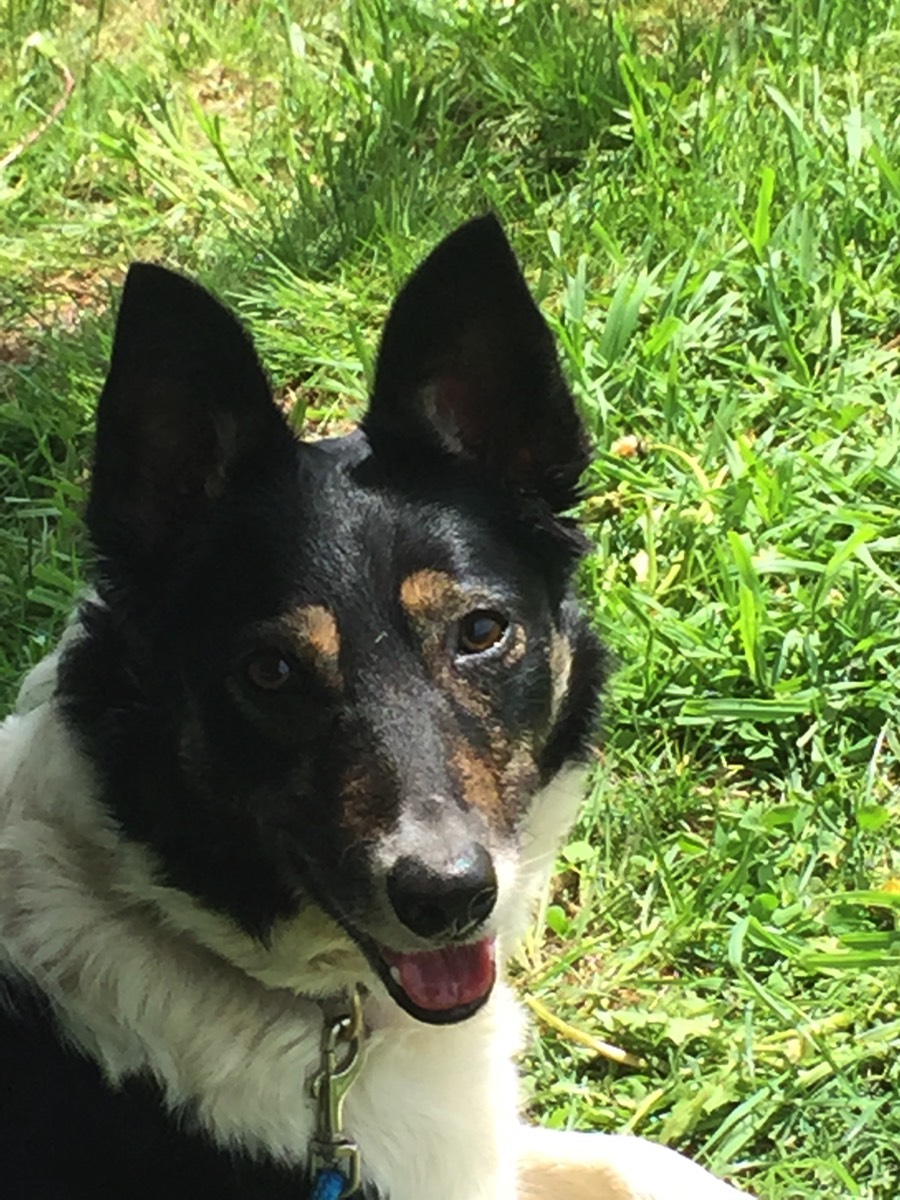 Sally purchased Mist from Kevin Evans as a fully trained young dog. Mist has run successfully in Open and has a lovely, sunny temperament. She is the mother of Ty and Sam, who are both turning into good working partners for Sally.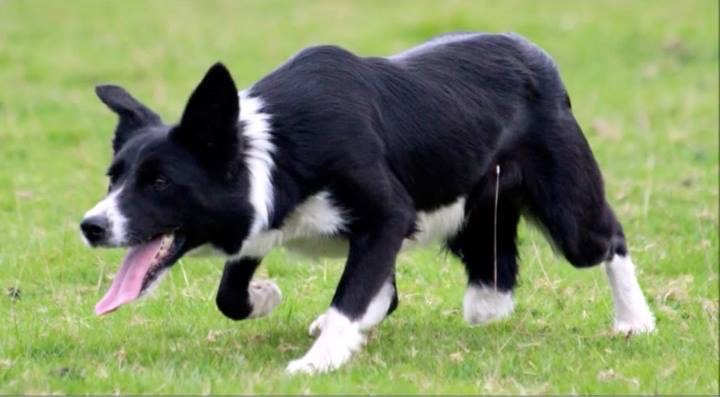 Bred and trained by Sally, Ty was Sally's nursery dog in 2019. He is a cool-headed chore dog and devoted companion. Sally plans to add Ty to her open team.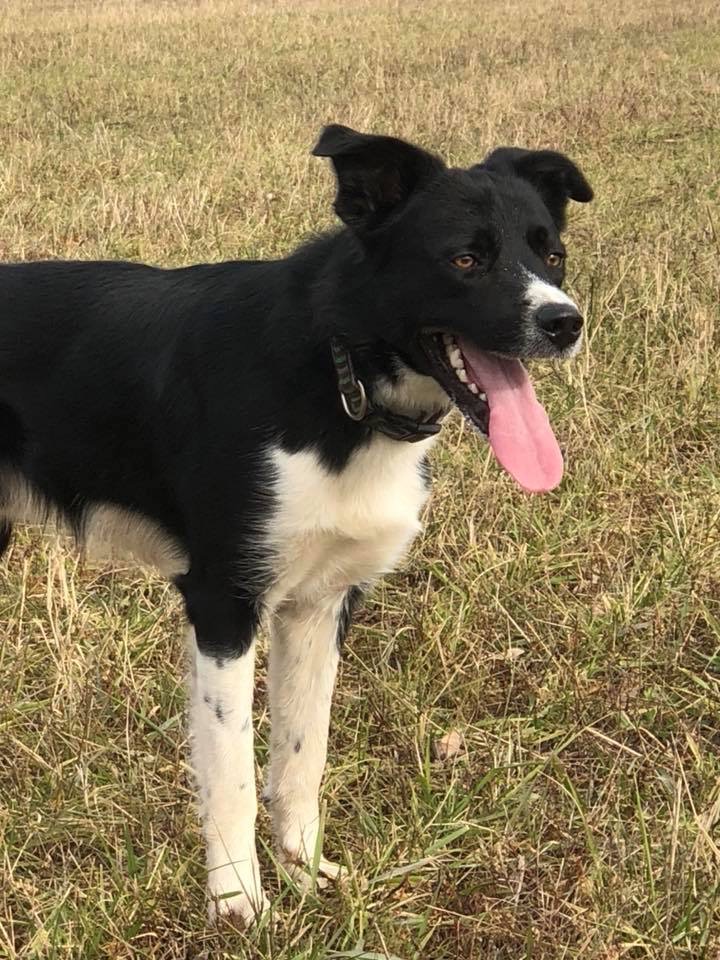 ---
Reese
DOB: February 19, 2018
Reese is the offspring of Lori Cunningham's Matt and Dave Young's Pic, two dogs whom Sally has long admired. Reese has qualities of both of her parents, with a sunny disposition, a keenness to work, and a stylishness that makes her both enjoyable for Sally to handle and for others to watch.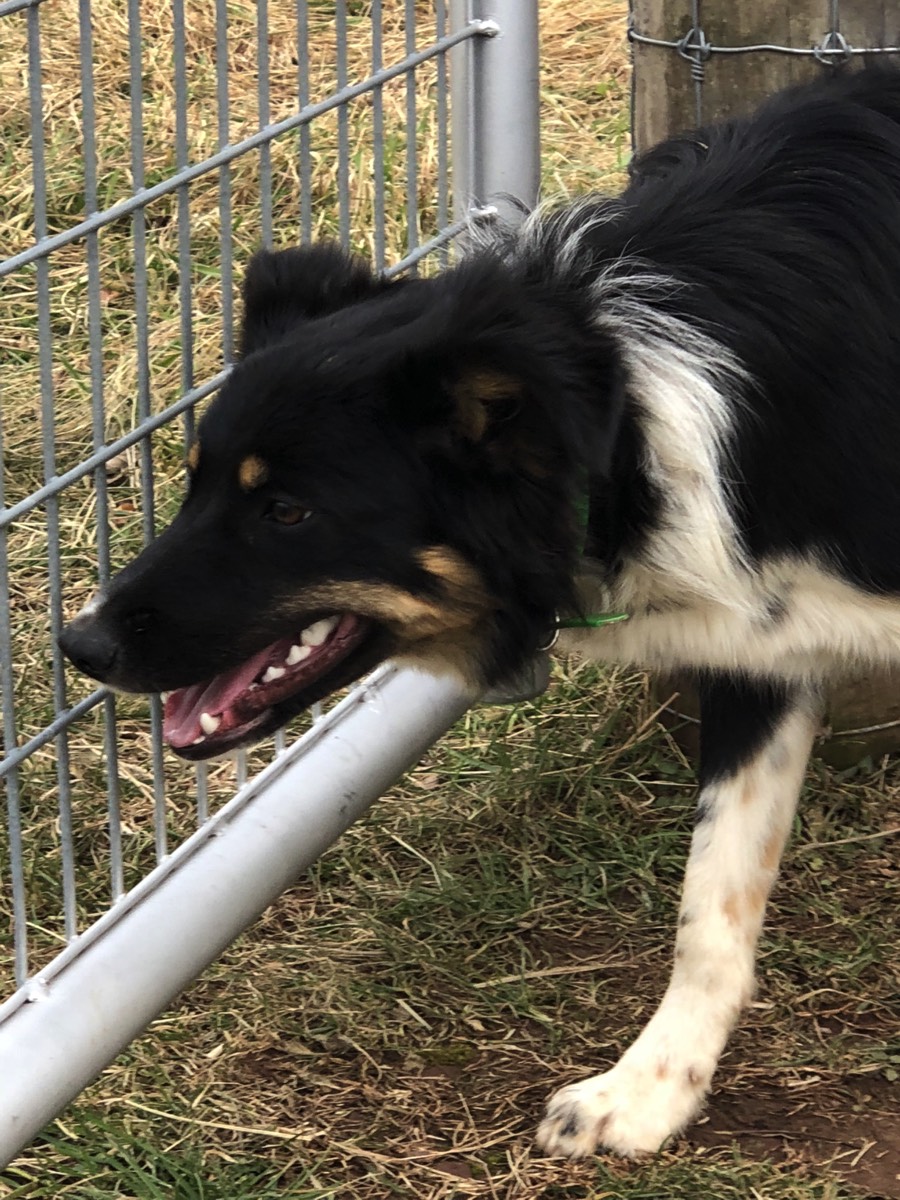 The product of a cross between Sally's Mist and Sid, Sam is a complete homebred. He is proving to be a great team player with Sally as a sheepdog.
Sally purchased Sid as a 19-month-old started dog in the spring of 2011. A son of Michael Gallagher's Cap, Sid (now retired) is both a well-mannered house pet and a talented sheepdog. He has nice, natural pace and feel, as well as a strong desire to please.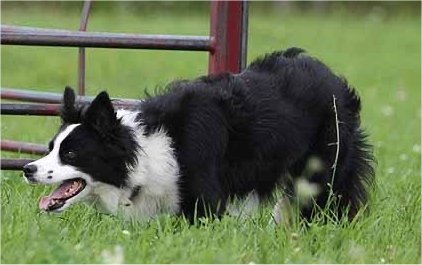 ---
Kip
DOB: February 18, 2011
Sally purchased Kip from Vergil Holland in the summer of 2010. Now enjoying retirement as the loved pet of Sally's sister and brother-in-law, Kip was extremely fast and athletic, with a strong desire to work stock and to please his handler.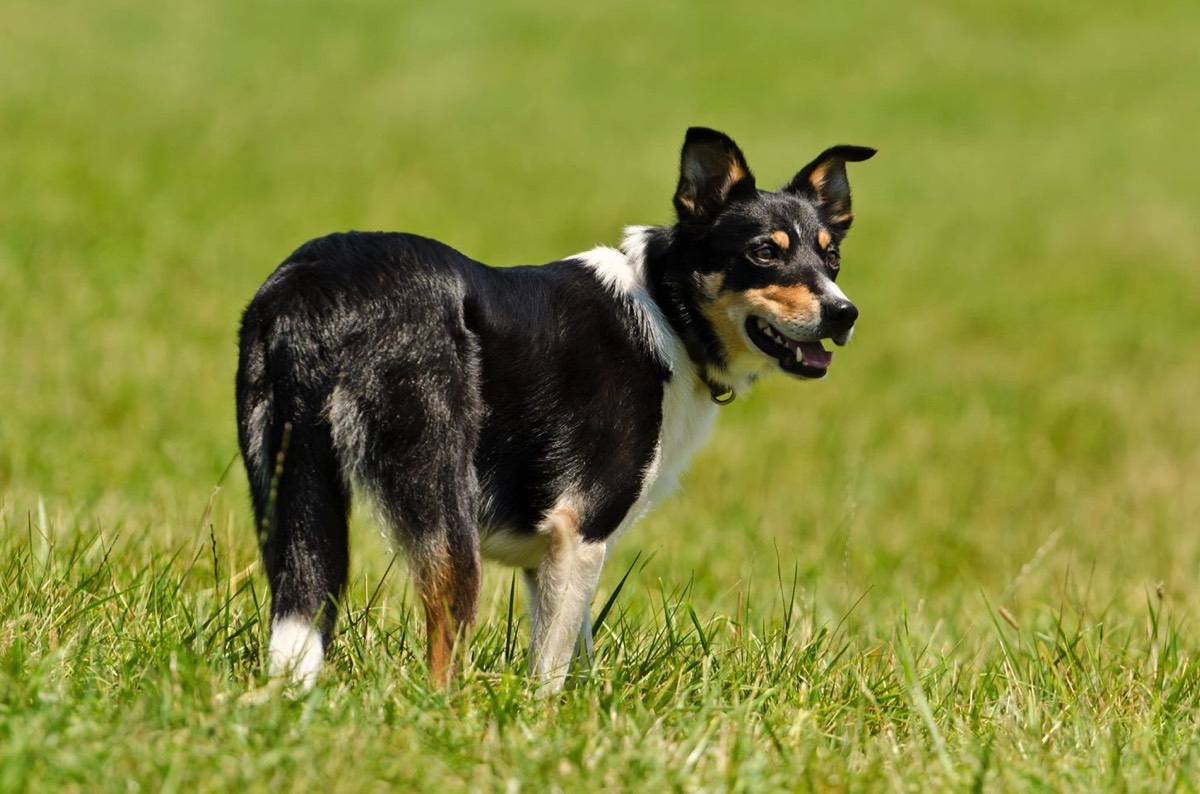 Gail, who died in 2009 at the age of sixteen, was purchased by Sally as a six-year-old as Sally's first trial dog. She originally had been imported from England. Gail was the daughter of Julie Simpson's International champion Moss and Julie Simpson's Scottish Nationals champion Gwen. Gail had a lovely, natural manner with her sheep, and as such was an ideal dog from whom to learn the art of handling. Gail was the dam of Stuart Davidson's Whiterose Kep, winner of the Scottish Nationals and well known as an influential sire both in the United States and in the UK.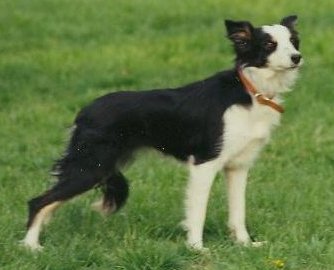 ---
Zac
DOB: November 26, 1998
A son of Bobby Dalziel's Jim, Zac was imported from England in 2001, and he and Sally soon became a successful trialing team. Zac was a beautiful, stylish dog with lovely pace, extreme biddability, and natural tact with his sheep.
Paige, who was bred and trained by Sally—Sally's introduction to sheepdog training and Sally's first dog to win an Open trial—was the product of Amanda Milliken's imported International Supreme Champion Craig and Sally's Gail. A well-rounded sheepdog and keen shedder, Paige developed into a good listener and wonderful partner during the course of her career.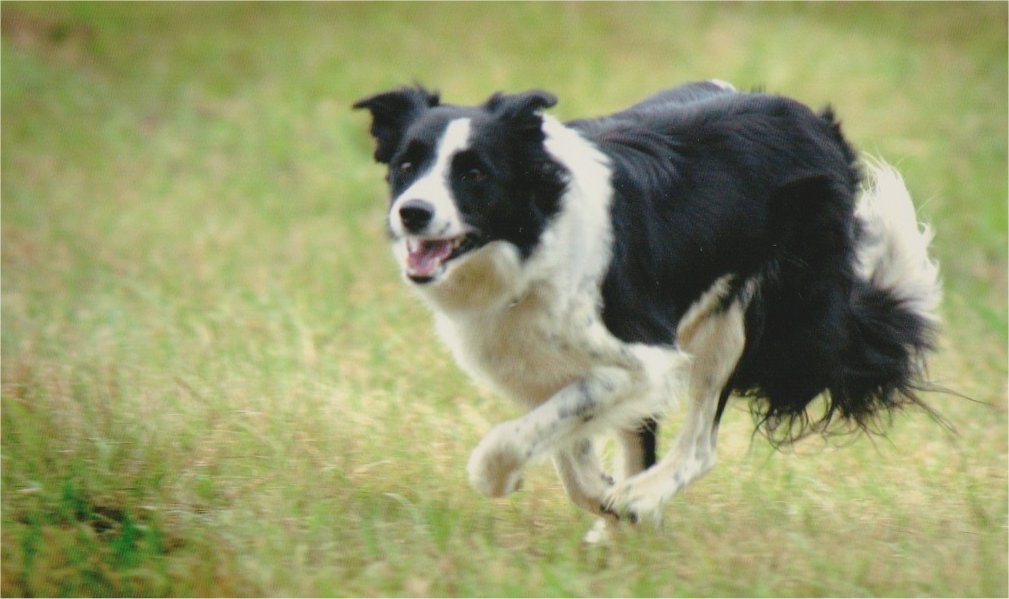 ---
Bett
DOB: August 29, 2004
Sally bought Bett from Jeanne Weaver in November 2007, after Jeanne ran her in the Gettysburg nursery finals. Sally and Bett quickly became an effective team, winning Open trials and qualifying for the double-lift finals of the 2009 Bluegrass Classic. In 2010, Sally and Bett made it to the semi-final round of the 2010 National Finals in Middletown, Virginia, finishing in 23rd place out of the 150 top teams who competed.